After a summer of no undergraduate research due to the COVID-19 Pandemic (Summer 2020), REACT was able to host undergraduate research during Summer 2021, although only domestically, at Penn. Summer projects included the conceptual challenge of how the technical research project, or related areas or inspired topics, could be conceived in a larger global context.
Six REACT summer researchers worked in labs in Penn Engineering and Penn Arts in Sciences in three REACT Labs (PIs: R. Composto, Z. Fakhraai, R. Riggleman). The students presented their research at the end of the 10-week program (June 1 – August 6, 2021) in a standard research symposium format with students from the Singh REU Program and the SUNFEST Program. In addition to the research presentations, the REACT students created the below summaries of their Global Contexts Projects for a broader, web-based audience and presented these on August 2, 2021 in a hybrid format to the REACT community.
Creator: Jocelyn Chin is a junior studying Chemical and Biomolecular Engineering at the University of Pennsylvania and double minoring in Sustainability and Environmental Management and Engineering Entrepreneurship. [Read Chin's full bio on her project page.]
Host Lab and Mentor: Fakhraai Group (Shivajee Govind)
Summary: Research on block copolymers first began in 1952 and has greatly increased in recent years as shown by the increased number of publications in the past two decades.1 As research has evolved within this field, the United States, China, and South Korea have been taking a large portion of the research publications and collaborations.1 However, international collaboration in research is important to increase diversity of thought, educate scholars worldwide, aid other nations in scientific goals, and develop relevant technologies throughout the world. Thus, this internationally focused project contains a world map resource that highlights research groups and laboratories that have been pursuing block copolymer research and their relevant technologies in hopes to encourage greater international collaboration with a diverse set of scholars. Learn about the project details here.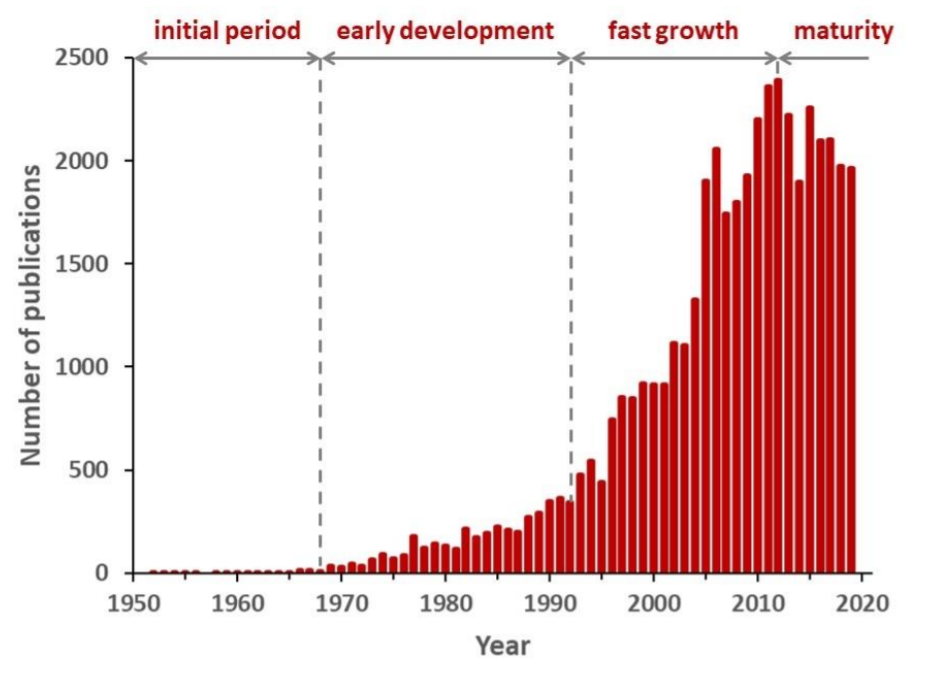 Creator: Kimberlie Dupiton is a senior at the University of Pennsylvania studying Psychology and Chemistry. [Read Dupiton's full bio on her project page.]
Host Lab and Mentor: Fakhraai Group (Yueli Chen)
Summary: This project targets STEM education in the pre-college setting on the topic of adhesion which is directly correlated with some of the concepts that I needed to learn for my research lab. This activity targets first-year high school students in Florence, Italy and Philadelphia, PA since they are sister cities. These students would be given the task to compare different sticky tapes to develop a deeper understanding of adhesion. Students will find similarities and differences in the adhesion force data that they complete for the different tapes and brainstorm reasons for the irregularities in the data and ways to create consistency in the data globally. This activity would be completed to demonstrate different adhesion properties between materials and why adhesion is important in our everyday lives. Learn about the project details here.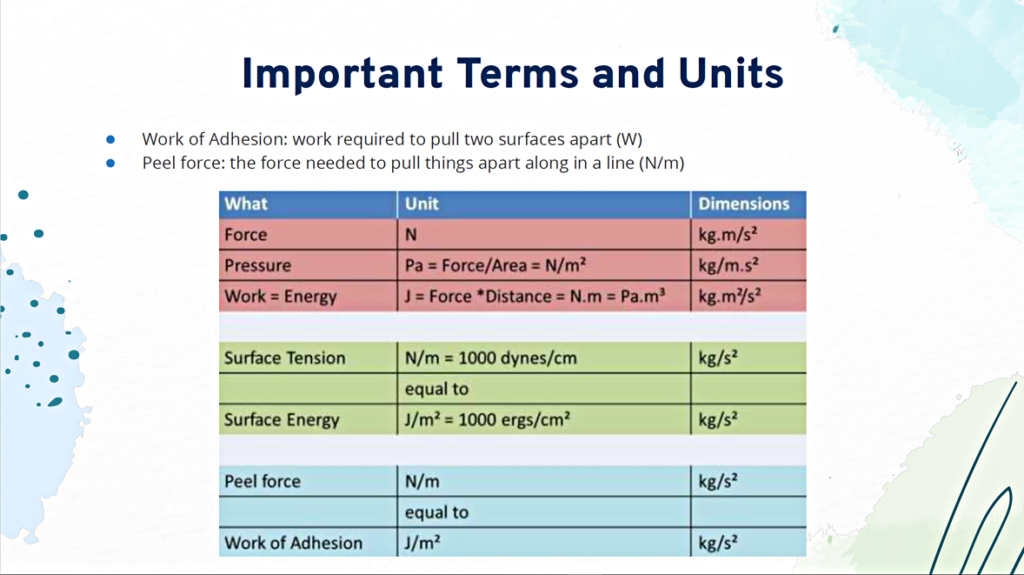 Creator: Sarah Beth Gleeson is a senior studying Materials Science and Engineering at University of Pennsylvania. [Read Gleeson's full bio on her project page.]
Host Lab and Mentor: Composto Group (Katie Rose)
Summary: Biofilms are largely responsible for hospital acquired infections. Understanding the scope and importance of biofilm's influence on hospital acquired infections will motivate research that investigates how to prevent or eliminate biofilm formation in healthcare settings. As such, "Global Surveillance of Catheter Associated Urinary Tract Infections" covers a basic understanding of biofilms, how they lead to catheter associated urinary tract infections, the magnitude and global importance of the problem, and how researchers are attempting to address the issue. Learn about the project details here.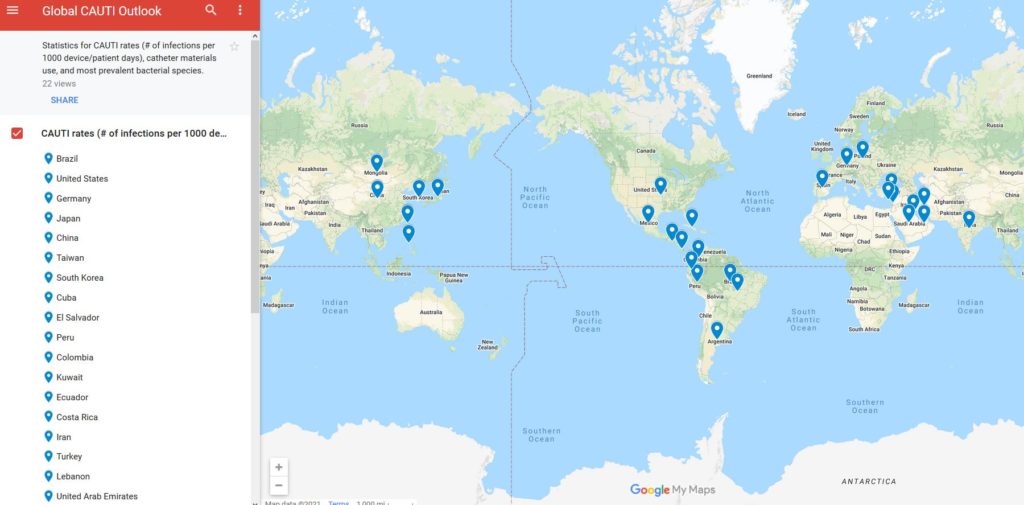 Creator: Joseph Krueger started a Master's Degree Program in Aerospace Engineering at The Delft University of Technology in the Netherlands in Fall 2021. [Read Krueger's full bio on his project page.]
Host Lab and Mentor: Riggleman Group (Christian Tabedzki)
Summary: Access to clean and affordable drinking water is a large issue for citizens throughout the world. And knowledge about water safety and purification can greatly increase both safe consumption of water and provoke advocacy for water security. This project aims to create an easily accessible and packaged learning experience for a wide range of secondary and postsecondary students. Learn about the project details here.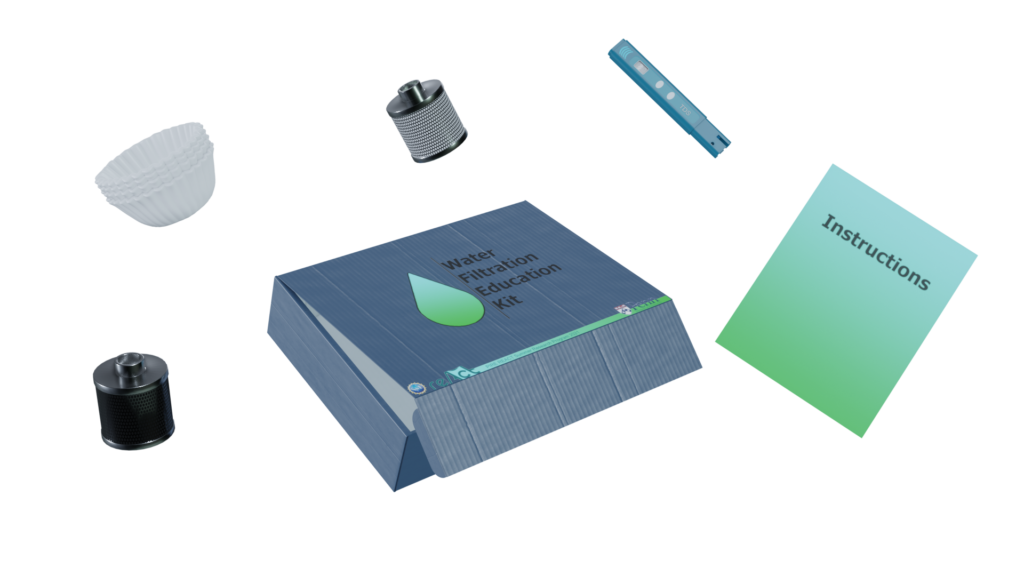 Creator: Sahana Sundar is a junior in the Materials Science Department at Penn Engineering. [Read Sundar's full bio on her project page.]
Host Lab and Mentors: Composto Group (Connor Bilchak, Aria Zhang)
Summary: Throughout the past summer, I conducted research relating to polymer-grafted gold nanoparticles in polymer films. These polymer nanocomposites and similar materials have unique optical properties and can be used in novel solar energy devices like luminescent solar concentrators (LSCs). My global context project examines potential applications of LSCs around the world and compares them to conventional PV solar cells and nonrenewable energy sources. Learn about the project details here.